With NSP VR Uni you feel under your skin the sensation of an ideal viewing of a 1000″ (inch) screen at a distance of 3 meters and you are on the go for an unforgettable adventure.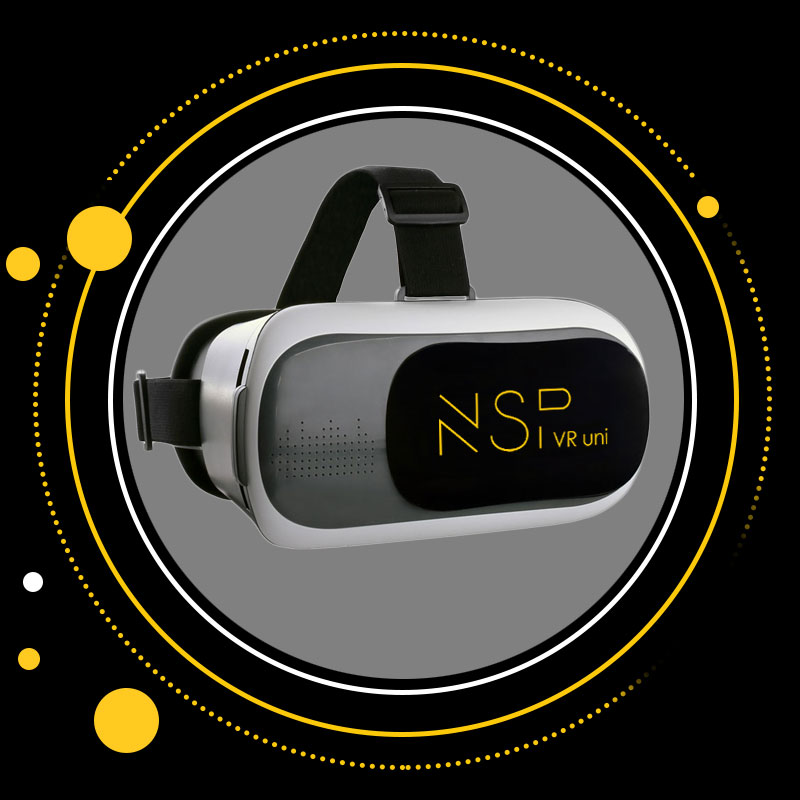 Thanks to its ergonomic strap the weight is evenly distributed on the head, that makes you feel you are not wearing it. Its large view and the ease of use makes the experience more comfortable. Adjusting the lens gives the opportunity to people addressing vision problems to be more comfortable with its use.
    Digital transformation is already here on our doorstep. Thus, of great significance is to grasp every single one of its own benefits. One of the many is virtual reality. NSP could be of great assistance on achieving that, through its VR Glasses.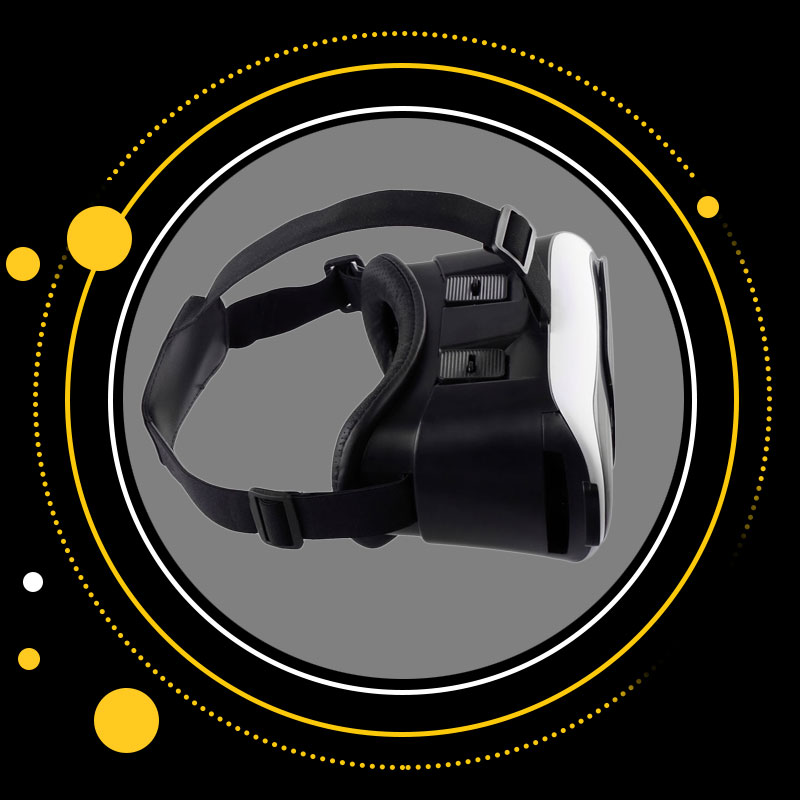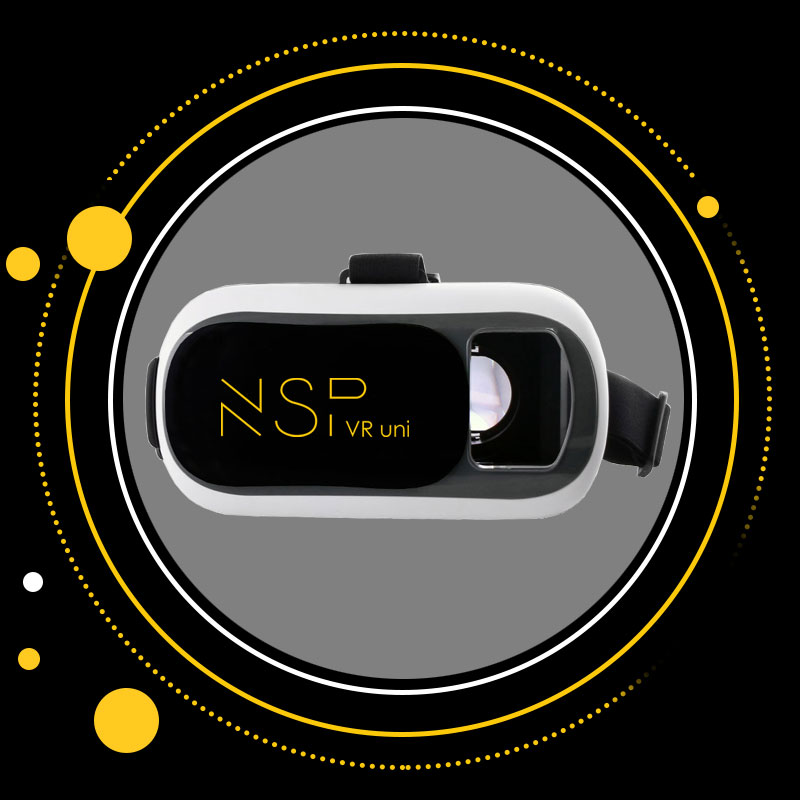 Not just an offer, but a cost-benefit one, designed for your wishes. 3D Virtual Reality Glasses VR Uni from NSP will infiltrate with 360° motion into your favorite movies with 3D CINEMA, as well as in your favourite video games.
Moreover, you will experience a private super screen like IMAX (Image Maximum) for stunning visual enjoyment. You can fit 3.5" up to 6.2" phones very easy because of its sliding case. With special opening for the camera.