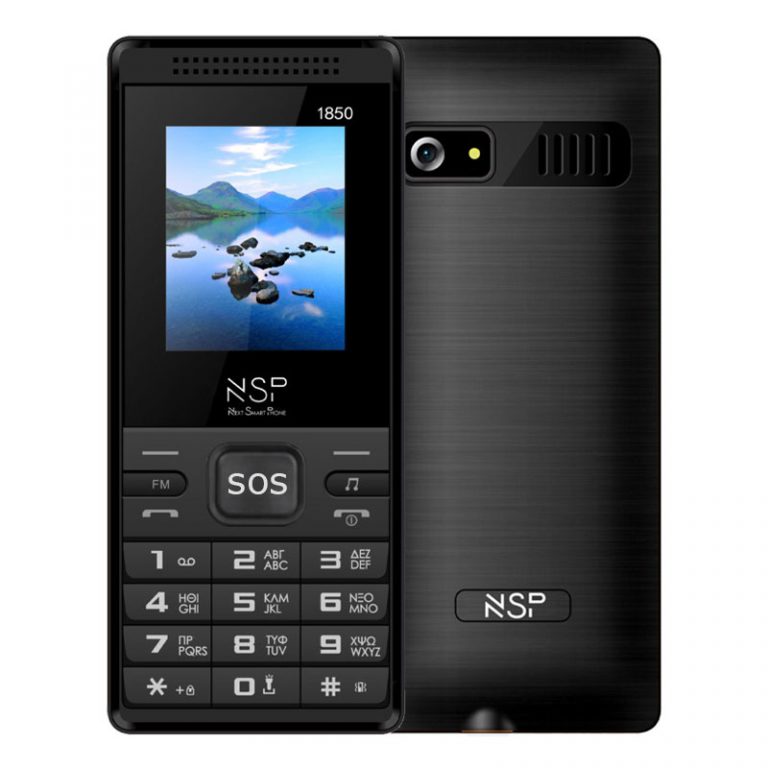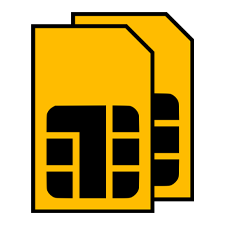 Dual Sim support, so you can separate your professional from your personal life.
Calm down and stop worrying about running out of battery. 30 days of standby time and 20 hours of talk time, are more than enough.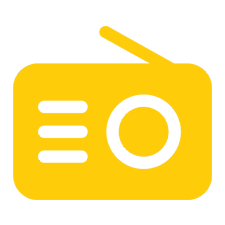 Did you forget your handsfree? No problem! You can still listen to FM Radio without having them connected!
Keep all your mp3 & mp4 close…. and your recordings closer…!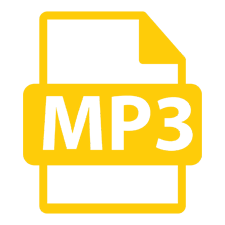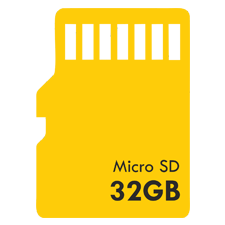 With up to 32GB of expandable memory you won't have any problems with that!
Stay away from dark places! Use NSP 1850 to do that….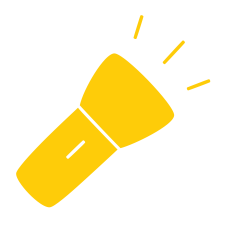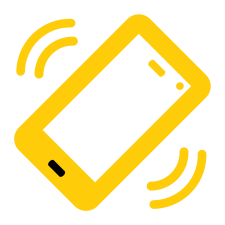 Turn on vibration when you need to be quiet!
Transfer the files you need, as soon as possible!