Easily fit on any individual, combined with great battery autonomy that exceeds 180 hours of standby mode, while provides 7 hours of non-stop oral communication. All of its features are scheduled to deliver the ultimate reply to any person got accustomed to efficiency and effectiveness of its own gadgets
On this basis security awareness of NSP BN219 has been raised so that an anti-theft alarm is included on the Bluetooth. Vibration combined with blue and red colours flash out if removed from your device for more than 10 meters.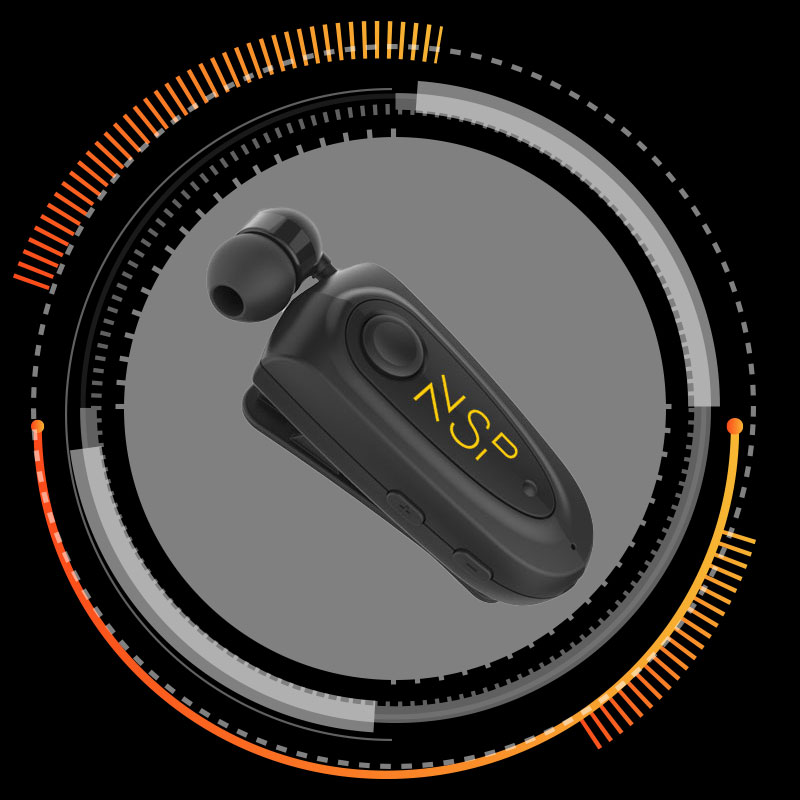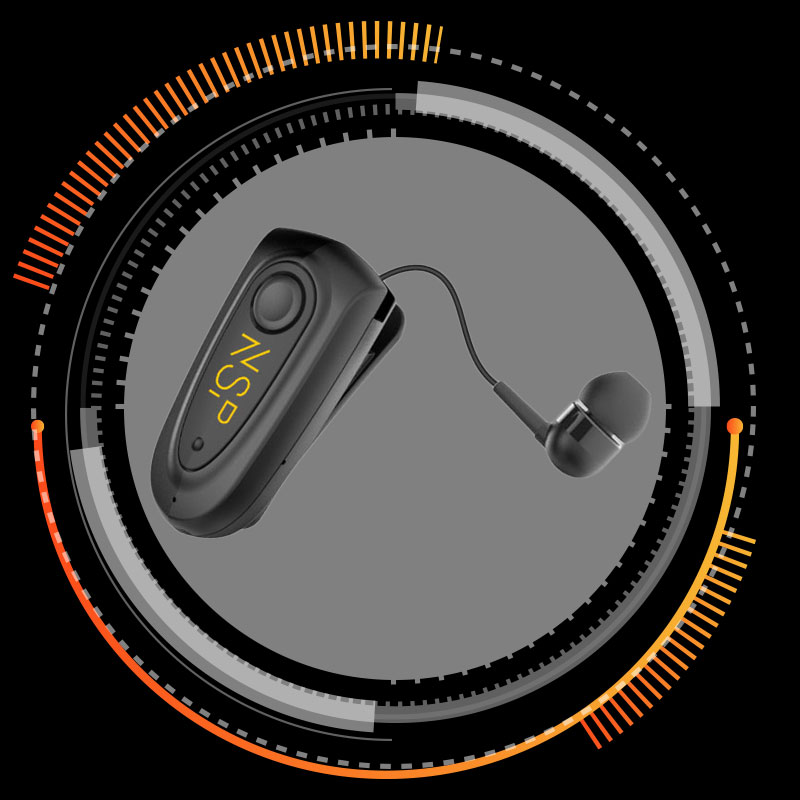 What's more, with a single click you will be able to properly manage your calls through calling/answering/rejecting any number you wish to connect to.
Wondering whether or not a Bluetooth would be proven a problem-solving factor You simply have to get familiar with NSP BN219 RETRACTABLE CLIP ON HEADSET VIBRATION + ANTILOST. An innovative high technology product that provides a wide range communication of up to 10 meters, while its clip and cable wrap length is 40cm.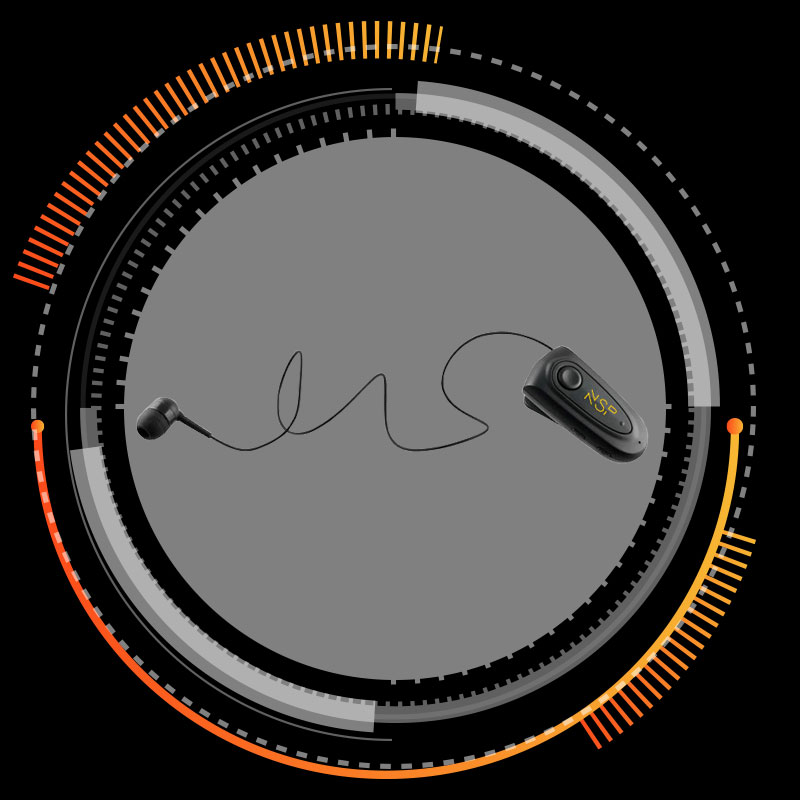 Clip headset

collapsible

Bluetooth v5.0
Vibration in incoming calls
Anti-theft alarm with led notification
100mAh LiPol battery
Standby time 180 hours
Talk time 7 hours
Music time around 7 hours
Charging time around 1,5 hours

Supports AVRCP, A2DP