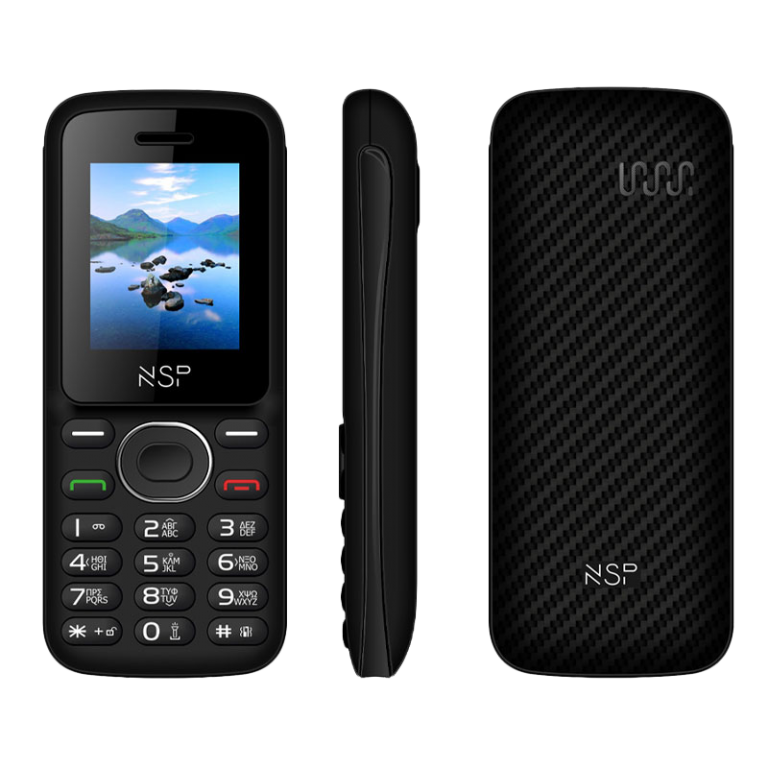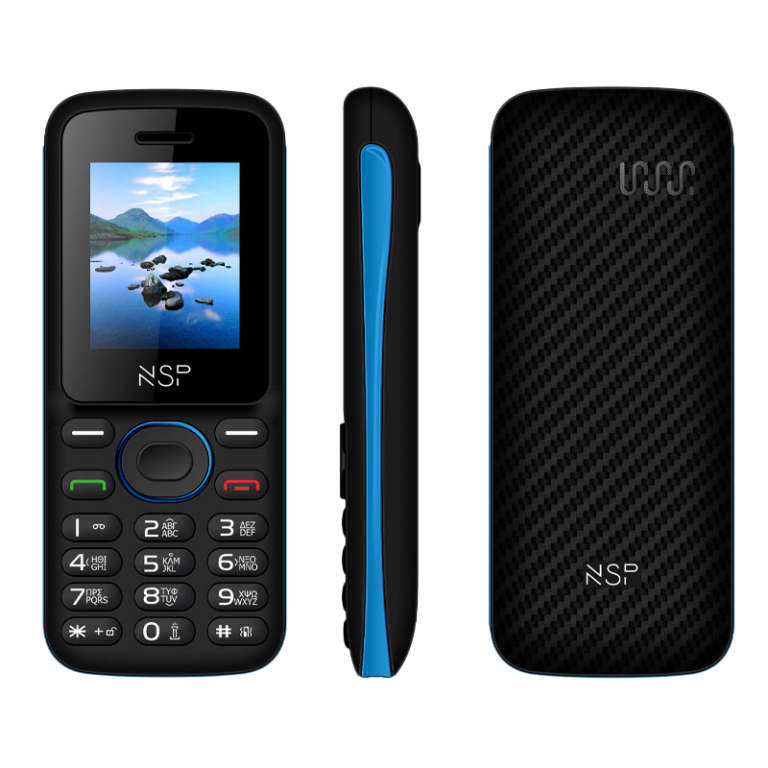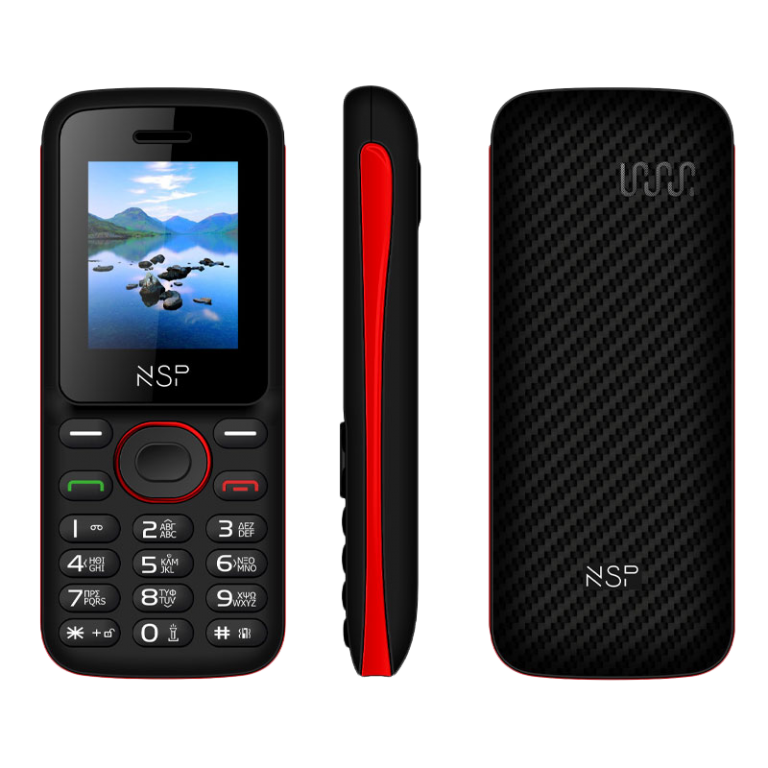 Keep both your phone numbers in one device and handle your calls and messages easily.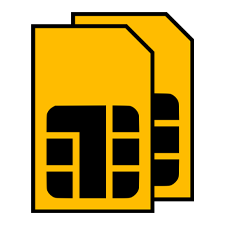 Don't worry about charging your phone. With 260 hours of standby time, you are allowed to forget your charger.
Listen to your favorite music through FM Radio either by using your handsfree... or not!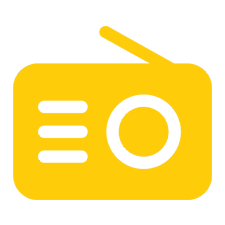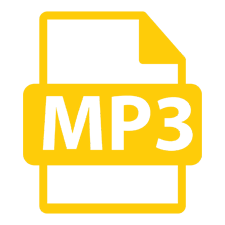 Keep all your favorite songs and recordings of yourself singing them on your phone.
The expandable up to 32GB micro SD card can help you with this.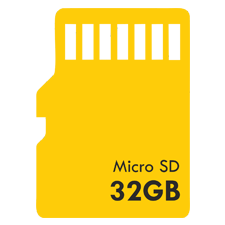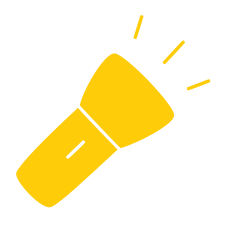 You will never be left in the dark, with NSP 1800! You can always use the integrated torch!
Turn on vibration when you need to be quiet!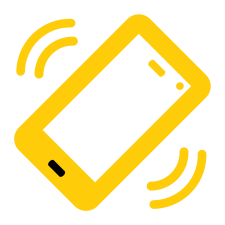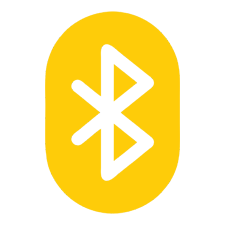 Bluetooth can help you transfer your files fast and easy!