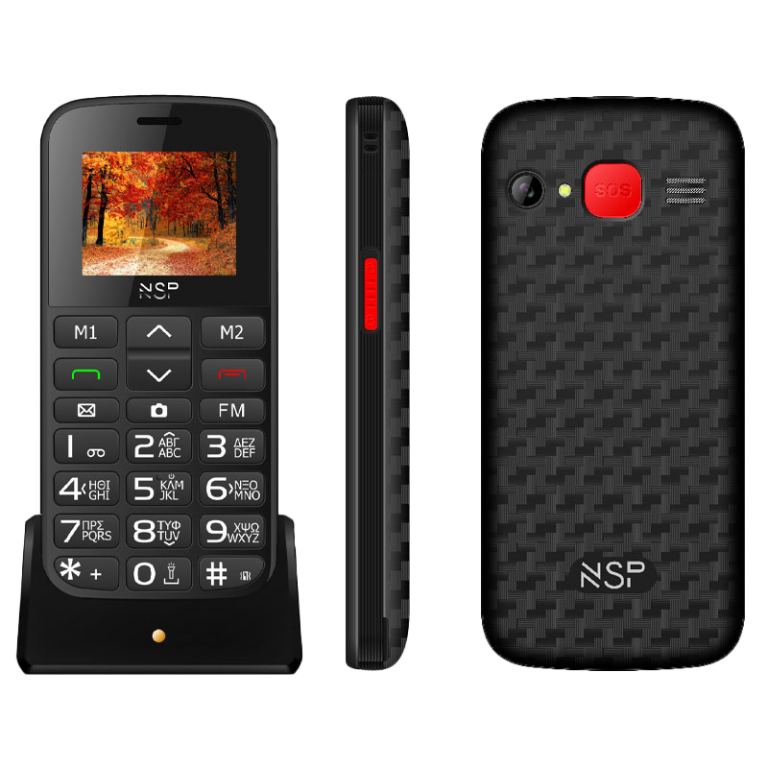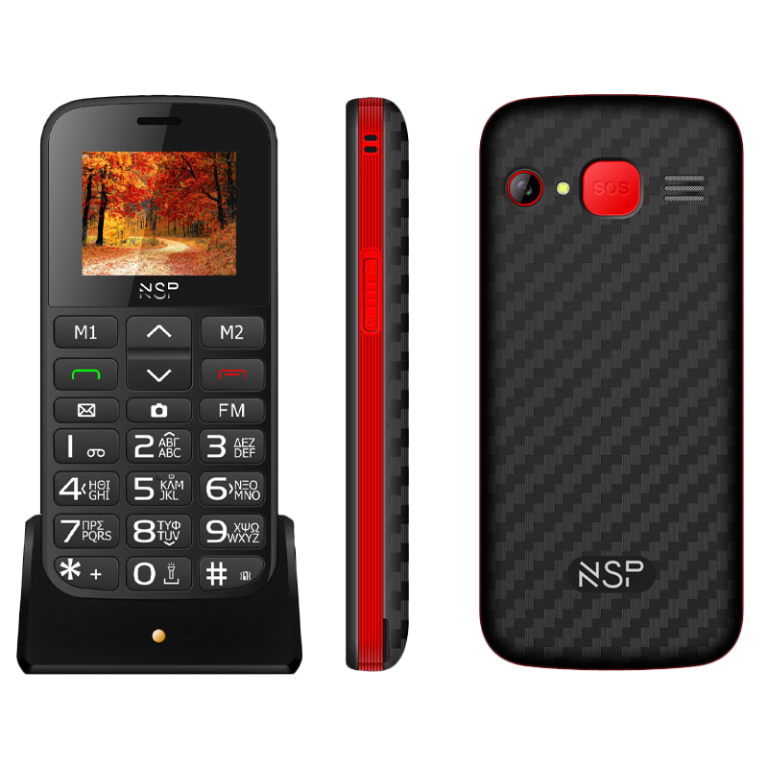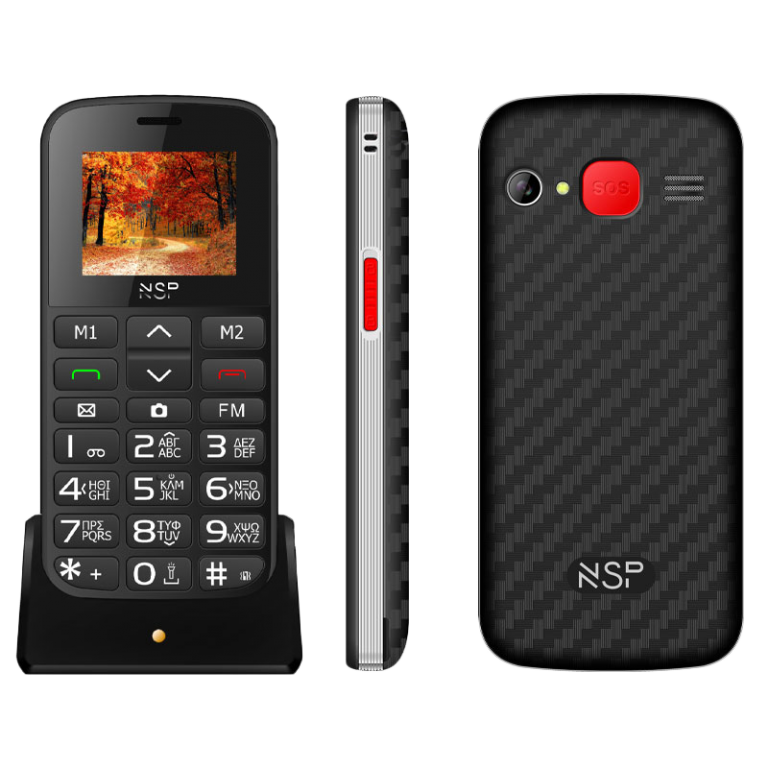 Dual sim support is essential for us.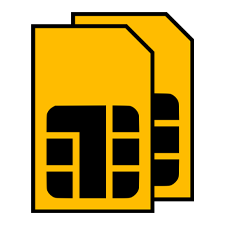 With 250 hours of Standby time, you will forget where you had left your charger!
Handsfree or no handsfree? You are able to listen to FM Radio either way!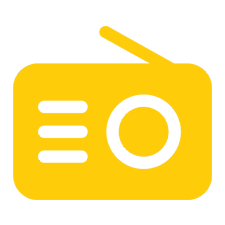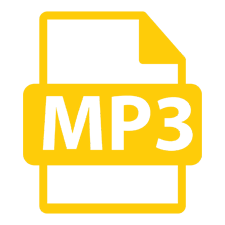 You want to carry all your favorite songs, photos and voices of your loved ones with you every minute?
With up to 32GB of expandable memory this is not a problem!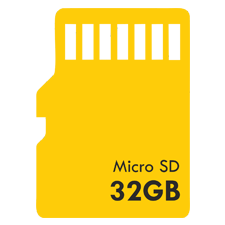 When in danger, all you have to do is to press the red button! 5 messages have been sent and the first number of a pre-saved list have been called! You can calm down now!
Incoming call… No need to look at the screen to know who's calling you! Just listen to your phone announcing the number!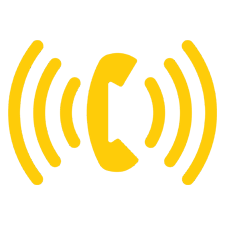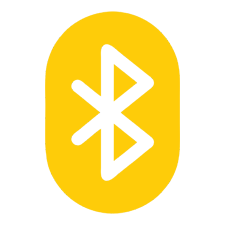 Transfer the files you need, as soon as possible!
If it's your decision to be kept in the dark, keep doing so… but if it's not, just use NSP 2000.