Seize the day with NSP's Inspire BN320w. Bluetooth earbuds that will be a really value for money. Easily connected to your device without much effort, through Bluetooth v.5.0.
What's more, totally compatible with Siri and Google Assistant. NSP answers directly your every need. With just 15 minutes of charging, you can enjoy your favorite music for up to 2 consecutive hours. Time will be the least of your problems, since NSP's Bluetooth earbuds duration of standby time is up to 70 hours. Especially talk time exceeds 6 hours and also Music playback could go on and on, approaching 5.5 hours.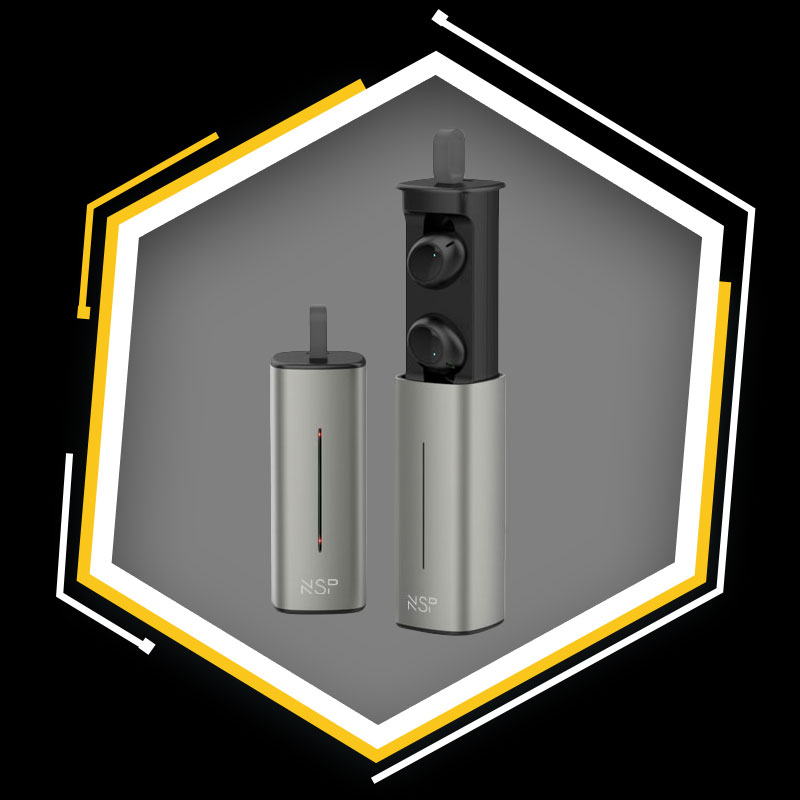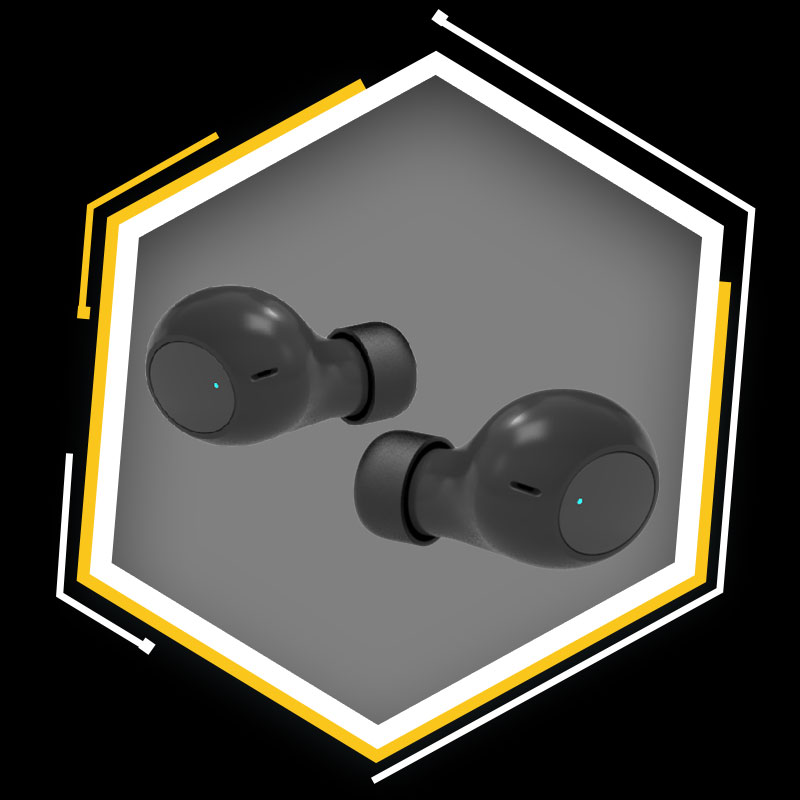 By all means NSP's Inspire BN320w intends to amaze you. Easily portable and fit for entertainment. With the ability to connect up to 2 devices at a time, you'll connect both your personal and corporate mobile to talk freely without facing any drawbacks.
Because of its case's minimal design, you can always carry it with you. Not just a regular case though, but also functioning as a charger that can fully charge your earbuds up to 2-3 times per day.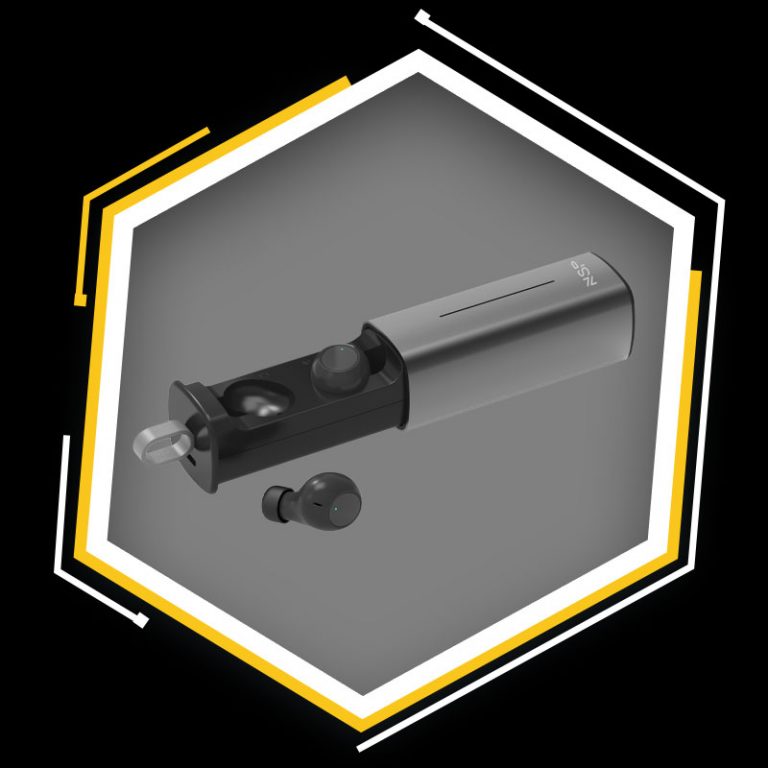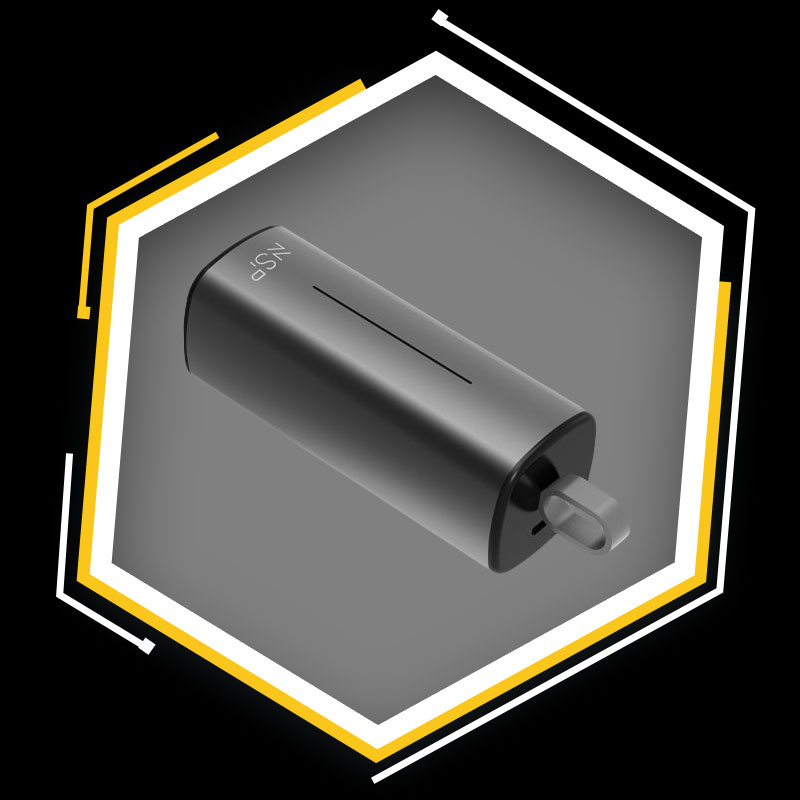 Plus, it holds a range of 10 meters, and automatically reconnects when returns within range. At the same time, it is important to note that on all iOS (APPLE) and Android 9 and above devices it shows the battery indicator and its percentage. Yet again get ready to embrace NSP's Inspire BN320w.
Earbuds True Wireless Stereo Speakers
Bluetooth v5.0
Stereo
Competable with Siri & Google assistant
Charger case 420mAh
Standby time 70 hours
Talk time 6 hours
Non stop music time 5.5 hours