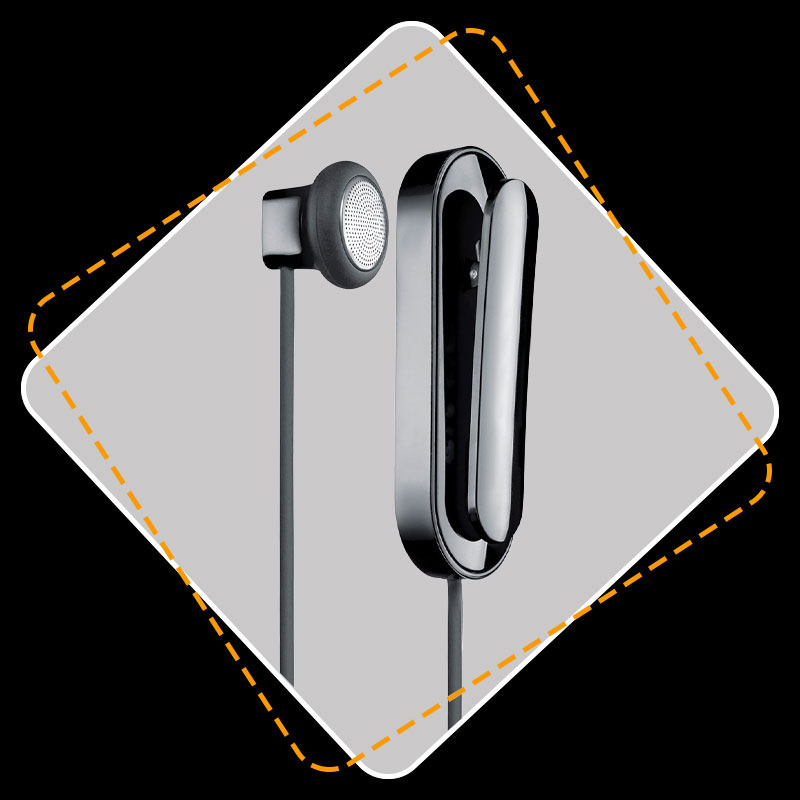 NSP BN118 MAGNET CLIP ON HEADSET sets your communication free, in order to speak with everyone in the most convenient way. Extremely comfortable and at the same time designed in a way to keep all your problems away. NSP introduces BN118 MAGNET CLIP ON HEADSET with a wide range of up to 10 meters. In addition to that not only one but two devices connected easily to maintain both your personal and business life on similar pace.
Life moves on a day to day basis following a faster tone, that's why issues need to be dealt with the most affordable and fastest possible way. Thus, only by pressing a single button you are calling, answering, rejecting incoming calls, but also redialing the last number that called you.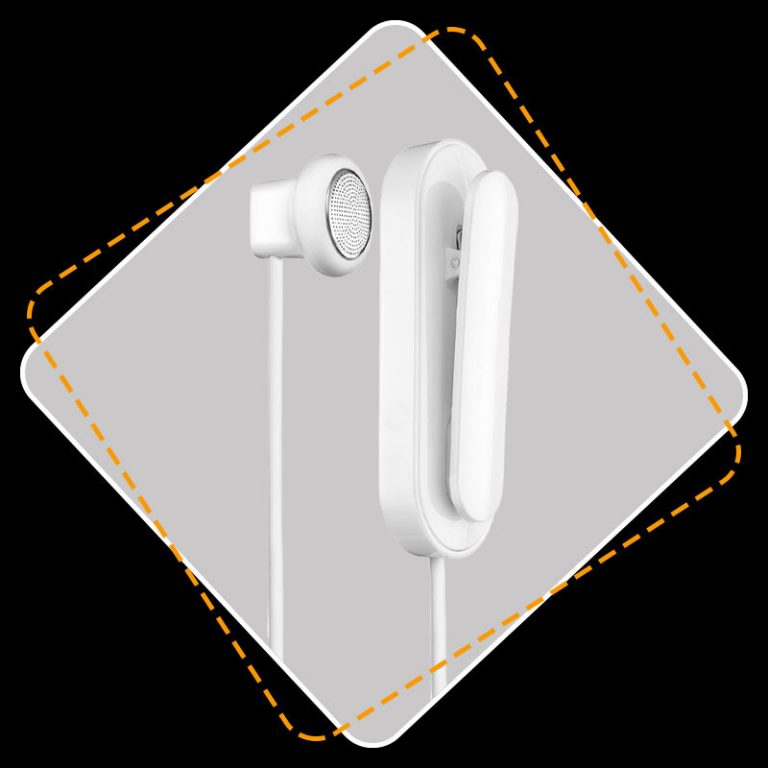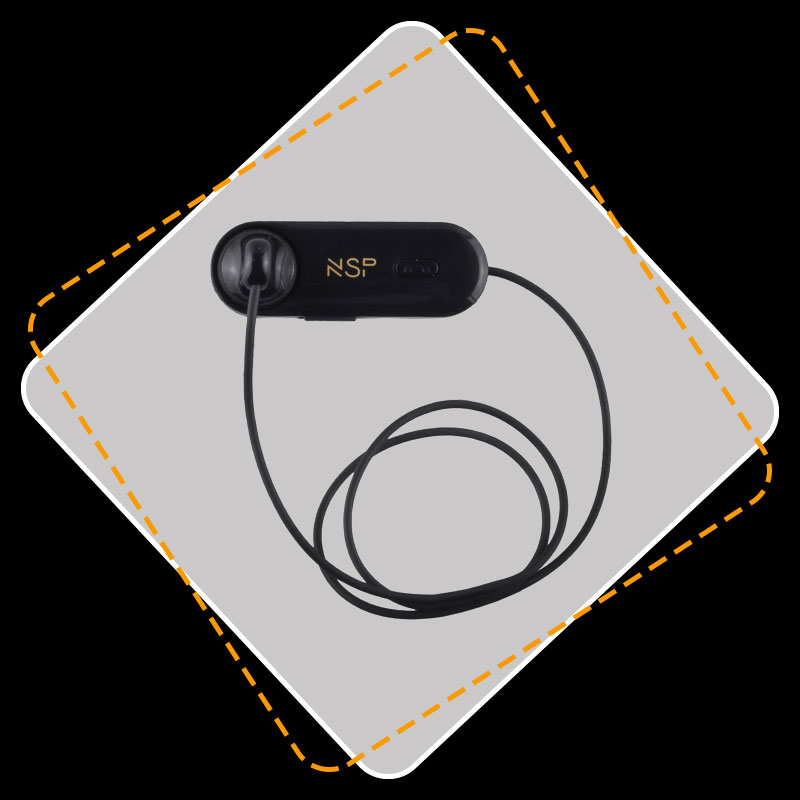 NSP's new answer supports compatibility with A2DP, plus when paired with iOS devices both the battery indication and its percentage are visible on the device. Function on standby mode endures for 100 consecutive hours, while 4 hours in a raw for talk time. By all means you will be able to enjoy non stop talking. Avoid any discomfort in communication, simply by joining the crew.
Clip headset magnetic
Bluetooth v4.2
A2DP compatible
1000mAh LiPol battery
Standby time 100 hours
Talking time 4 hours