Get ready to embrace virtual reality with newest NSP's offer N620s VR GLASSES 3D VR UNISOUND WITH HEADPHONES 3.5″-6.2″. suitable for Smartphones with Android, Windows, & iOS operating system plus display from 3.5 "- 6.2". A unique offer, dealing with the needs of our clients wishing to get a first hand experience on the matter of VR gaming and film watching.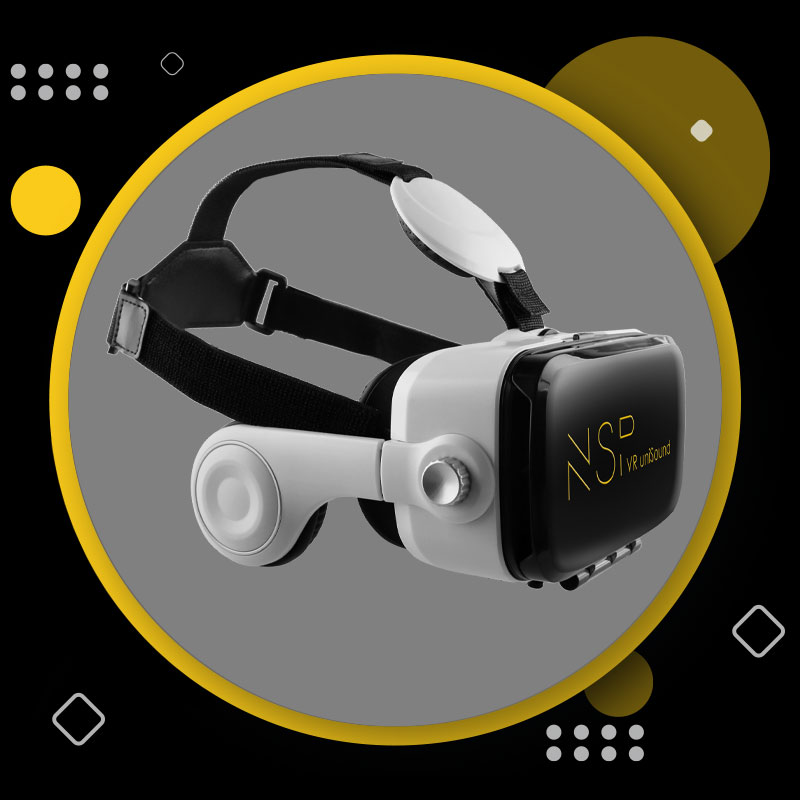 Due to its ergonomic strap the weight is evenly distributed on the head, thus feeling more comfortable when put on. At the same time, adjusting the lens provides to myopic and to the ones with vision problems the equal opportunity to immerse in virtual reality.
Another factor depicting NSP as quality-oriented is the soft Memory foam that is coated with in order to be able to get used for many hours without any troubling nuisances for the user. True to our intentions that consumers needs surpass any ephemeral profit.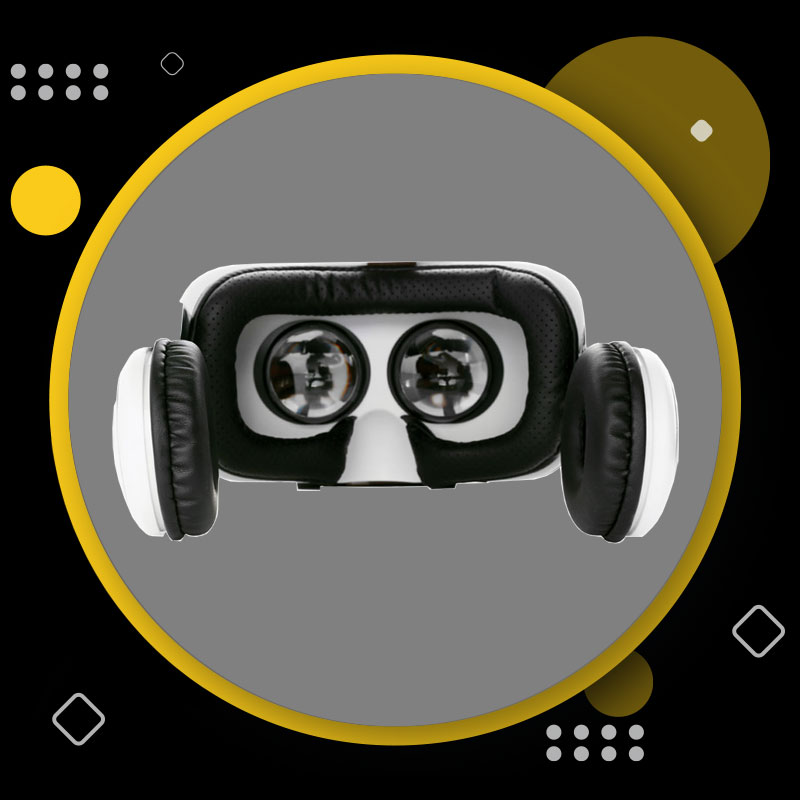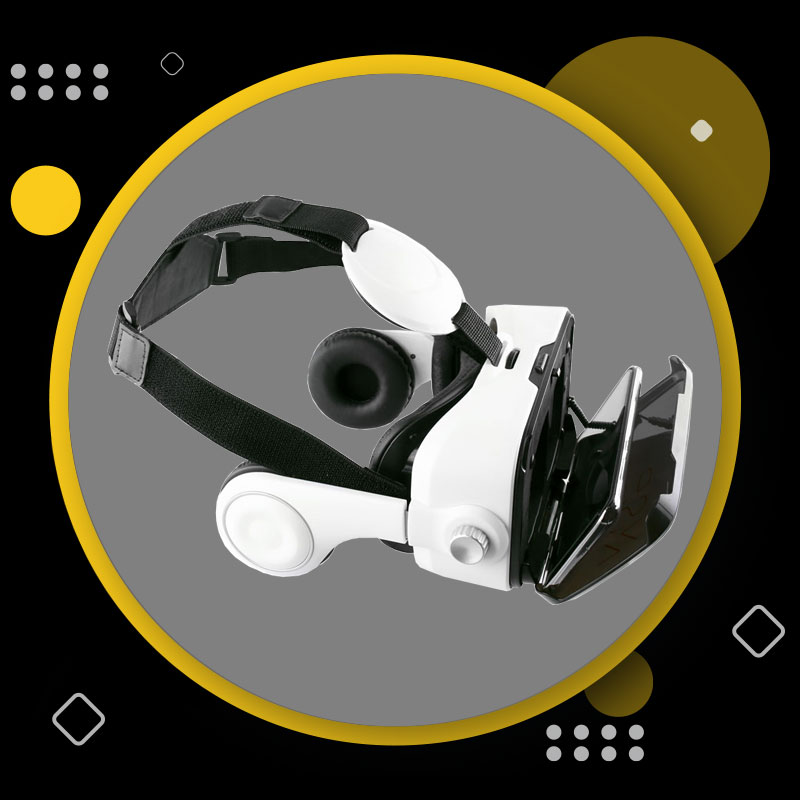 Furthermore, the VR uniSound is fitted to each head as it has adjustable arms headphones and adjustable straps for the top and sides of the head.
With IMAX you will enjoy all the privileges of entering the virtual world and getting involved on gaming or movies like being yourself the main character of the plot.